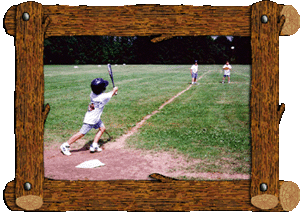 Blue Bell has built a regional reputation around athletics and especially its emphasis on instruction. Our goal is to develop proper technique at the same time that skills, rules and sportsmanship are being taught. To do this, competition is kept at a minimum. Especially sensitive to full-participation, no one is a bench-warmer at Blue Bell.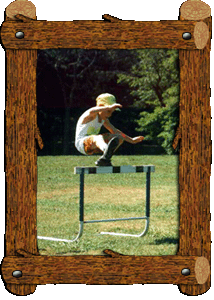 SWIM * BASEBALL * GOLF * TRACK * TENNIS * LACROSSE * STREET HOCKEY * BASKETBALL * SOCCER * FOOTBALL

Instructional programs in each of the athletic departments are developed by our professional coaches. Each activity period focuses on 2 or three skills and 4 or 5 teaching techniques designed to bring those skills to life for the campers. A parent comments, "It looks like the after-school sports program in middle-school - all day long".